Hands on Service
We create stunning floral arrangements, build and maintain beautiful interior and exterior plantscapes.
White Glove Treatment
You are our top priority, no matter the size or scope of your project.
Top Quality Plants
We use only the best quality plants and flowers, hand picked by our specialists, based on your specific needs.
Stunning, Healthy Environments
Interior plants create healthy working environments which add natural beauty, clean the air, and stimulate a positive working atmosphere.
Custom Design
Our team knows exactly which plants and flowers will work best for your environment.
Spectacular Results
You wont believe what your space will look and feel like.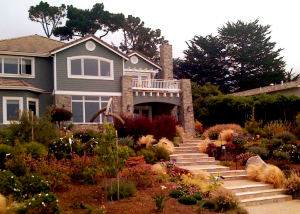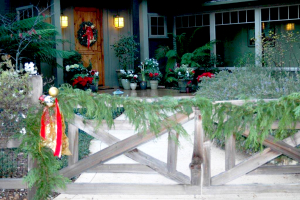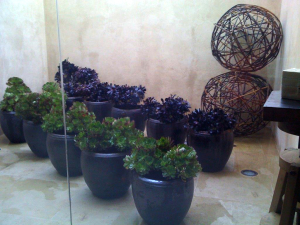 Start Now!
Vision Plantscaping
Beautiful landscapes and green office environments start here. Contact us today!
Start Now!