Design, Installation, and Maintenance
We meet with each of our clients to walk their property and discuss their landscape, current needs and ultimately, their vision. During this time we will asses and note our clients style preferences, lighting, and budgetary guidelines. We will also introduce new ideas and provide creative insight to further explore possible options.  Once our design has been approved, we will schedule an installation date. Following installation, we will tailor a weekly maintenance program to suit the needs of your new or existing landscape. This may consists of pruning, watering, sprinkler checks, lighting checks as well as Lawn Care including mowing, fertilizing, seeding if necessary, and edging.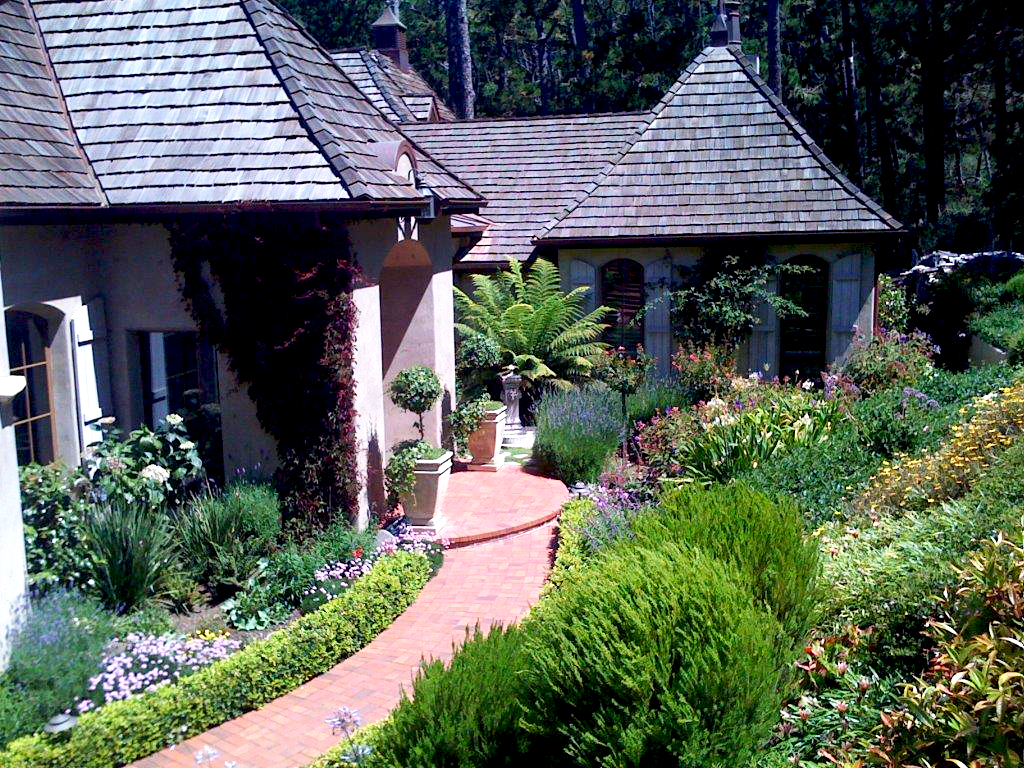 Irrigation is essential for the success of any landscape. Our irrigation systems are designed to ensure the proper watering for the specific plant types your property may hold. We do everything from full lawn sprinkler setups to drip lines for containers and potted plants. On top of this, we design our systems to ensure the proper water usage and with sustainability in mind.
Low voltage lighting is a great way to showcase your landscape at night, it provides a safe path to and from your property, as well adding additional security. We will walk the property with our client to outline potential options. Options may include, uplighting trees, illuminating walkways, driveways and paths as well as your home. Contact us today to see how we can light up your landscape!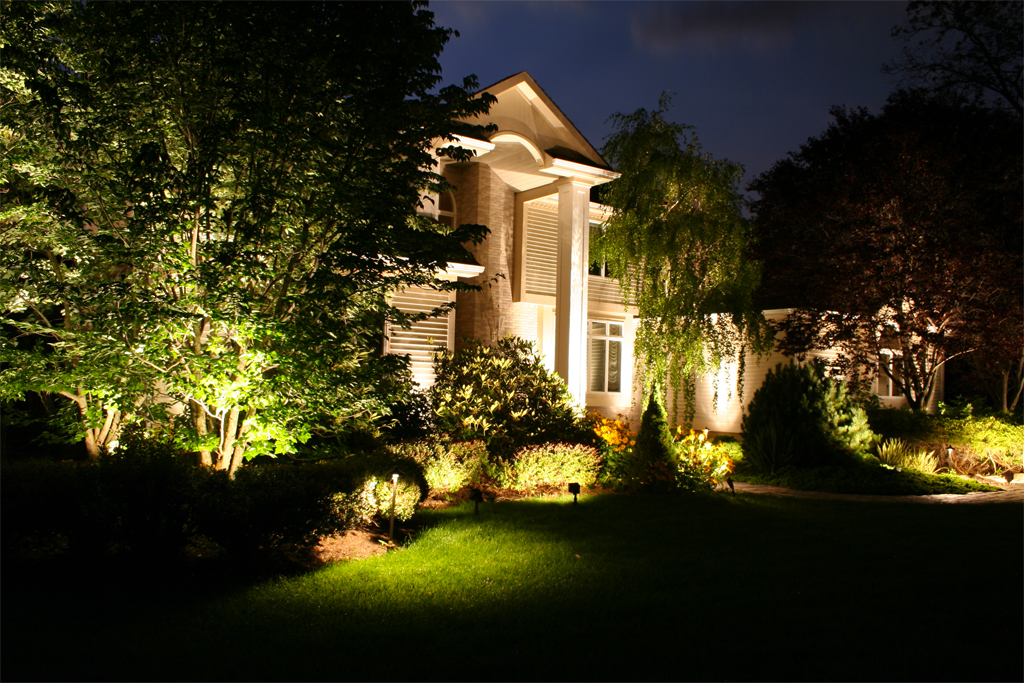 Start Now!
Vision Plantscaping, Inc.
Beautiful landscapes and green office environments start here. Contact us today!
Start Now!