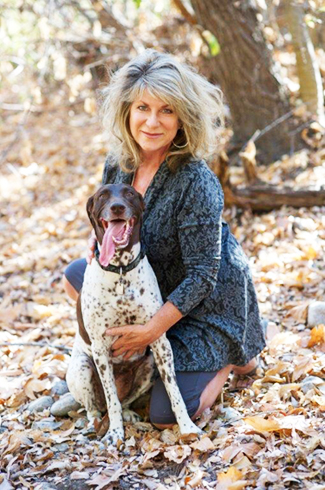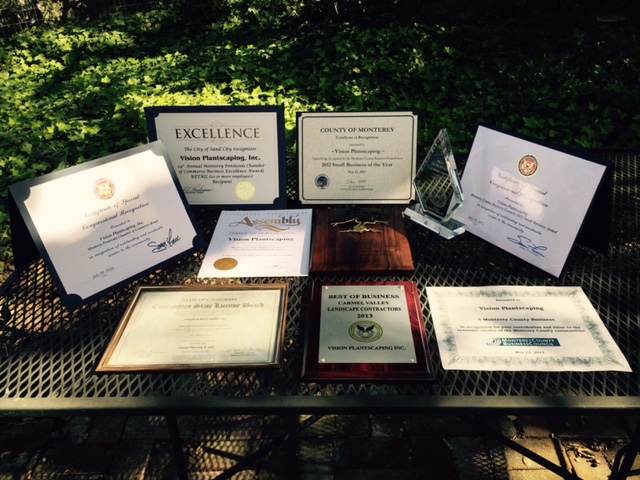 Vision Plantscaping Inc. is all about quality. The quality of the plants and materials that we install and maintain on a weekly basis. The quality of the technicians who visit over 120 accounts on a weekly basis. The quality of our over-the-top customer service. The quality of our products supplied by our local growers and vendors.
Our competitive advantage is more than substantial. There is no other interior plant maintenance company in this area that is also a licensed landscape contractor. There is no other company with the extreme employee longevity that we experience which is extremely important when servicing residential accounts. Vision Plantscaping Inc. continues to acquire the best and highest profile accounts in Monterey County.
Established in 1991
Brandon 'Brandy' Wiggins
Science Degree in Ornamental Horticulture, High Honors Scholarship from the California Association of Nurserymen Internship at THE INN AT SPANISH BAY with special study Emphasis in Plantscape Design / Interior and Exterior
Areas of Expertise Include:
Integrated Pest Management (IPM) – Organic
Species Optimum Habitats, Interior/Exterior
Plantscape Design, Interior/Exterior
Atmospheric Root Environments, Interior/Exterior
Administrative Management
Member Monterey Chamber of Commerce
Member Carmel Valley Chamber of Commerce
California Landscape Contractors Association
California Interior Plant Association
Plant Interiors Association /Plants at Work
Commercial Liability:
Allied Group Insurance Company #ACP7821484982 $2,000,000
Workman's Comp. Carrier: First Comp #WEN1000736-01
Resale and Business Licenses available upon Request
Start Now!
Vision Plantscaping
Beautiful landscapes and green office environments start here. Contact us today!
Start Now!