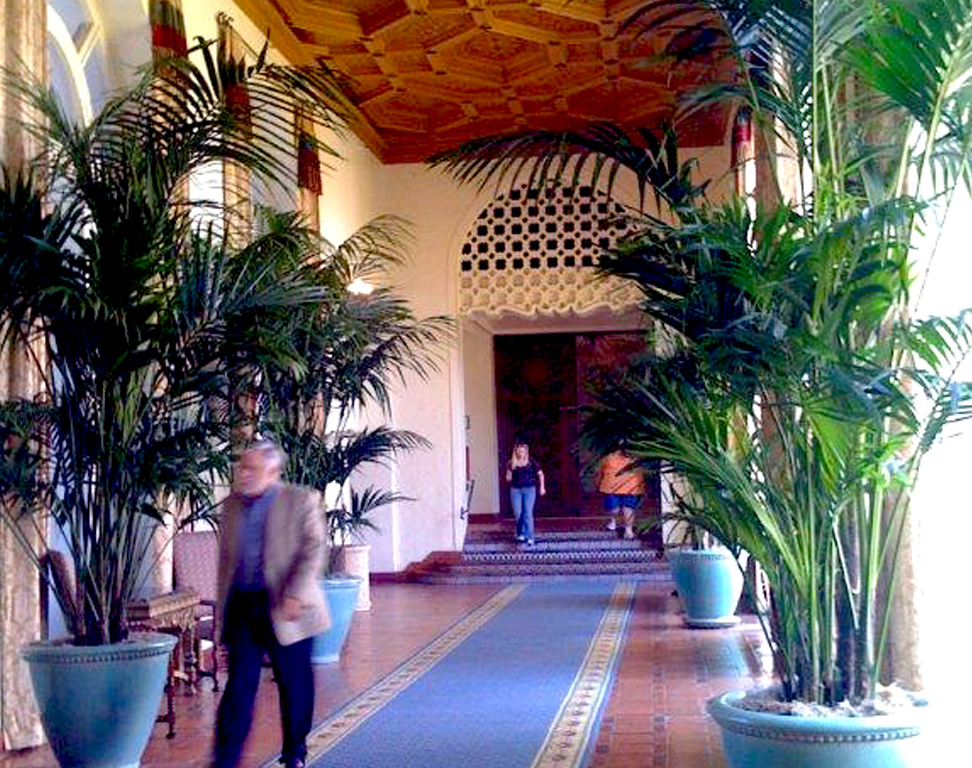 Our Plant Design Specialists will create a living, beautiful environment, using the best plants and foliage for your home or office. We meet with each of our clients to walk their property noting areas that are perfect for specific plants, depending on lighting needs, traffic, and more. During this time we will asses and note our clients style preferences and budgetary guidelines. We will also introduce new ideas and provide creative insight to further explore possible design options. Upon approval of our custom design, we will determine an installation date where our team will install and stage the final design.
Our weekly maintenance program consists of a bottom to top review of each plant and surrounding area. Our technician will remove any plant debris, perform pruning if necessary, and provide the appropriate amount of water specific to each plants needs. On top of this, our technicians will also clean and polish both plant and container as well as adjusting top dressing (usually a moss).
In the rare case of pests, we rely heavily on organic methods of eradication to ensure both plant and human health and safety. We are a licensed and qualified pesticide applicator Lic. #14601 Our technicians will also provide Fertilization on an as needed basis, specifically applied to each plant species according to its particular requirements for optimum growth.
Our program also consists of monthly account evaluation by Vision Plantscaping management including on-site inspections as well as 24 hour emergency services.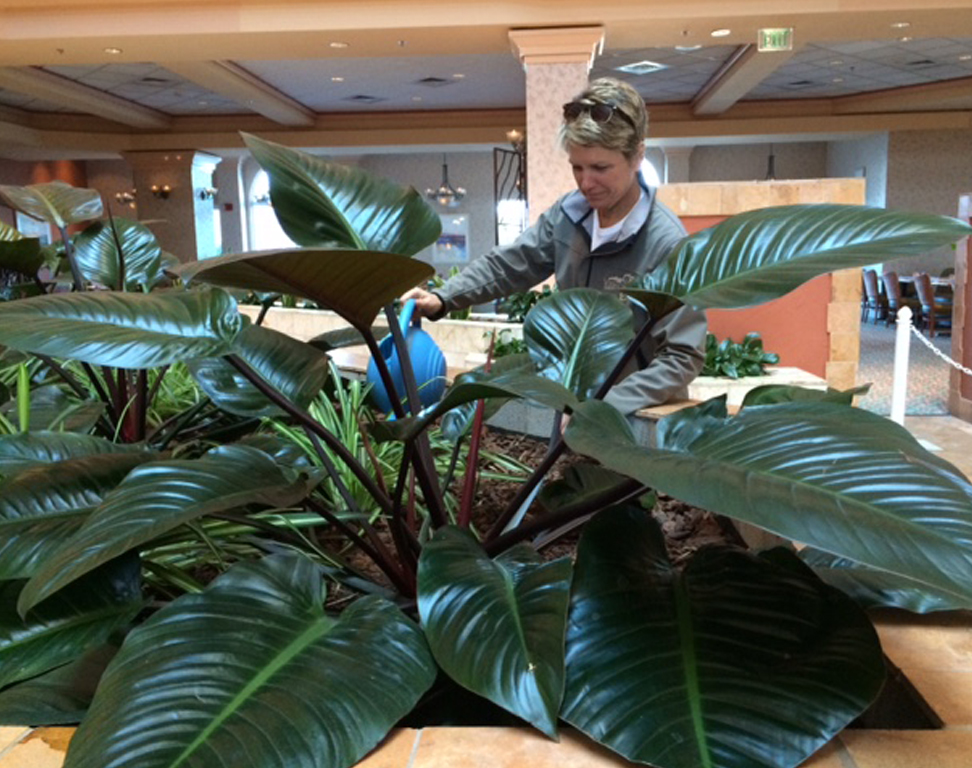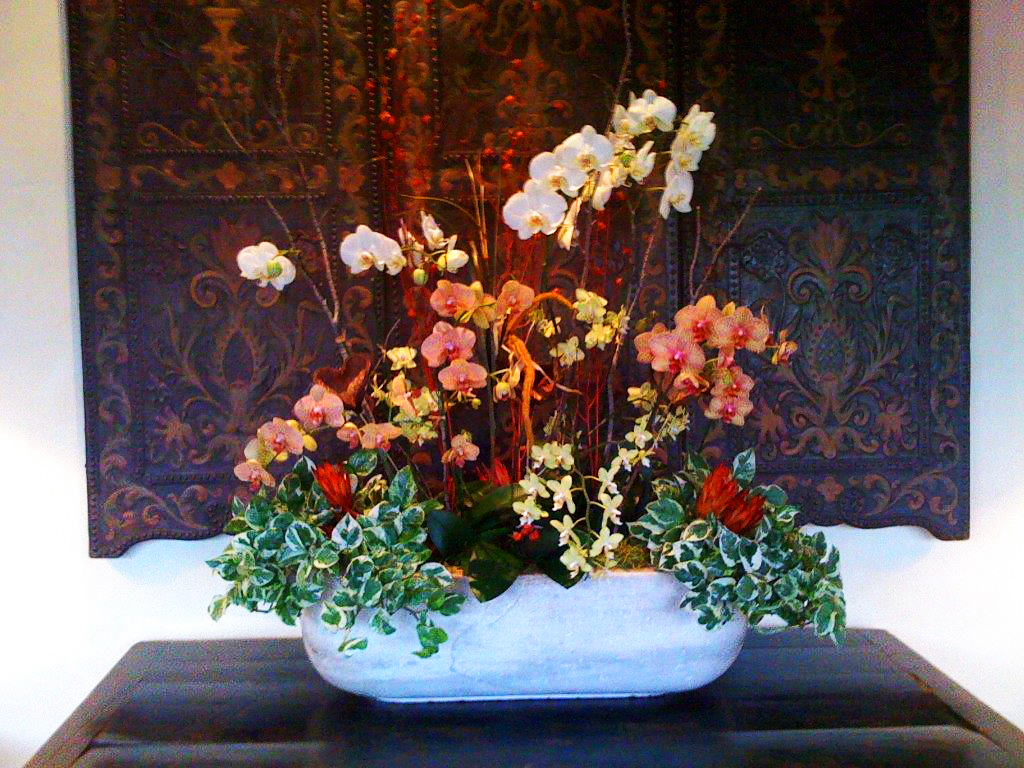 Orchids and live arrangements
Add a splash of color to your environment with our Live Arrangements and Orchids. Our designs range from minimalist to full blown displays that match the current decor and style of your home or office. Each display is lovingly hand made to order and uses the most fresh in season followers available.
Make your event pop, with live plants! We've created a rental service program which now makes it possible to have a lush plant environment, any time. We have several options to choose from for every budget and style preference, as well as the opportunity to customize your design. Choose from plant types, to containers and LED lights. Contact us today to see how we can help at your next event!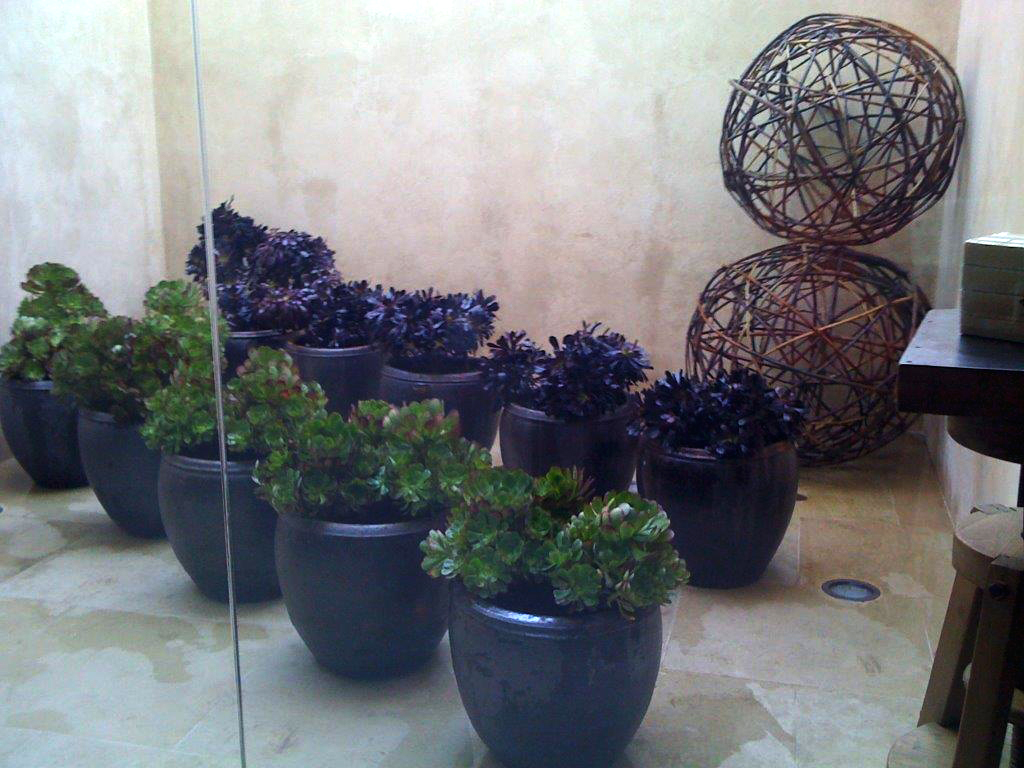 Start Now!
Vision Plantscaping, Inc.
Beautiful landscapes and green office environments start here. Contact us today!
Start Now!